Featured in Island Gals Magazine in March 2013. Also, on the Meet the Gals section of their site.
Blog was Profiled on Canada Blog Friends. Click image for link.
2010 – University of Toronto Rowing Roster
Featured on Your Life Your Success Podcast
Awarded Best Body Image Blogger for the 2012 Nourishing Body Image Awards
Awarded #14 in the Top 50 Personal Development Blogs of 2012 (Steven Aitchison)
Top 100 Self-Help Blogs 2012 - Psychology of Eating
Featured Blogger of the Week on The Gold Zebra: January 2013.
Awarded See Beautiful Woman of the Month - June 2012 – "Arianna's Random Thoughts Are Full of Awesome"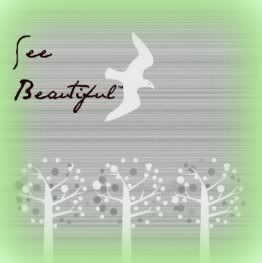 Life Experiment "Celebrating You" featured on 6 Months to Live in November 2012
Contributor on We Are The Real Deal
Guest Post on Grow Soul Beautiful for the Why I Yoga series: